Crisp cold air, colorful fallen leaves everywhere, the pumpkins, halloween and much more… Definitely FALL is one of the best season in the year. And as with the new season always comes a bunch of new activities you can try with your little one to keep them active and entertained throughout the season. Now that my little girl, Mishika is almost one year old she has started to play and understand many things around her. I love taking her to new places, trying new activities with her and exposing her to new experiences. This FALL I have created a bucket list of activities to do with her to keep her busy and also to celebrate her first official fall season to the fullest.
1. Visit a pumpkin farm
Pumpkin farms are always a great activity to try with kids. They come with lots of activities for your little one as well as adults like magic shows, hayrides, some even host haunted rides for halloween, face painting, lots and lots of rides/ swings for kids as well as adults, fair games, yummy food options and pumpkins. Also if you are looking to click some family pictures this fall, pumpkin farms are always a great landscape for photo shoots.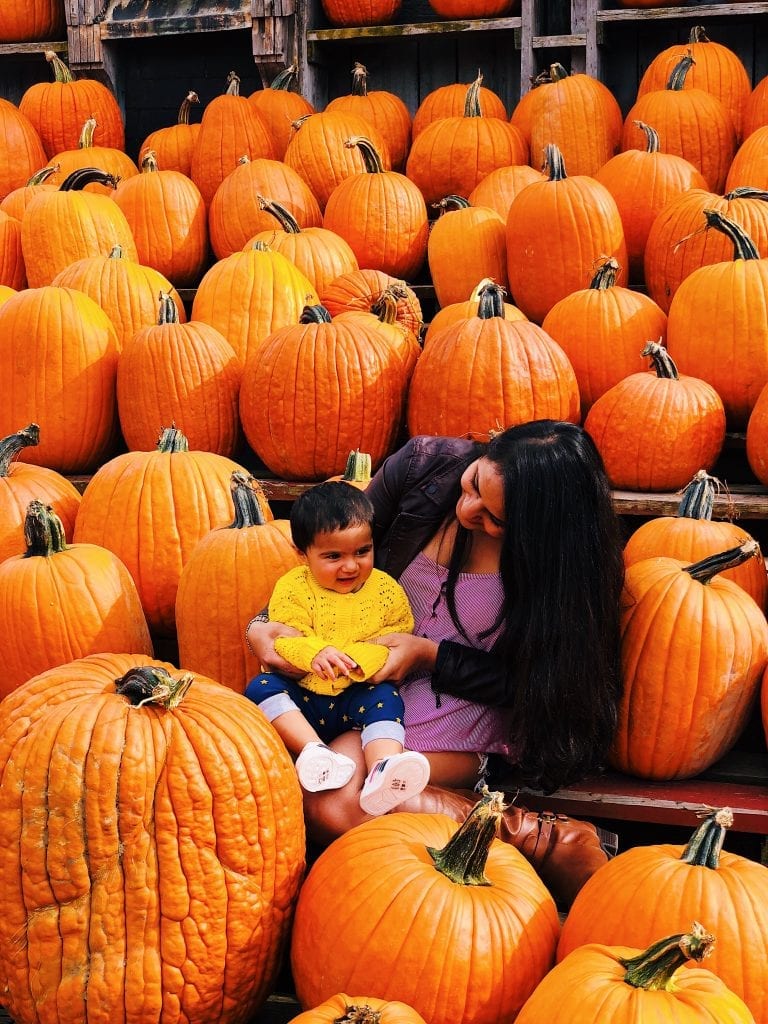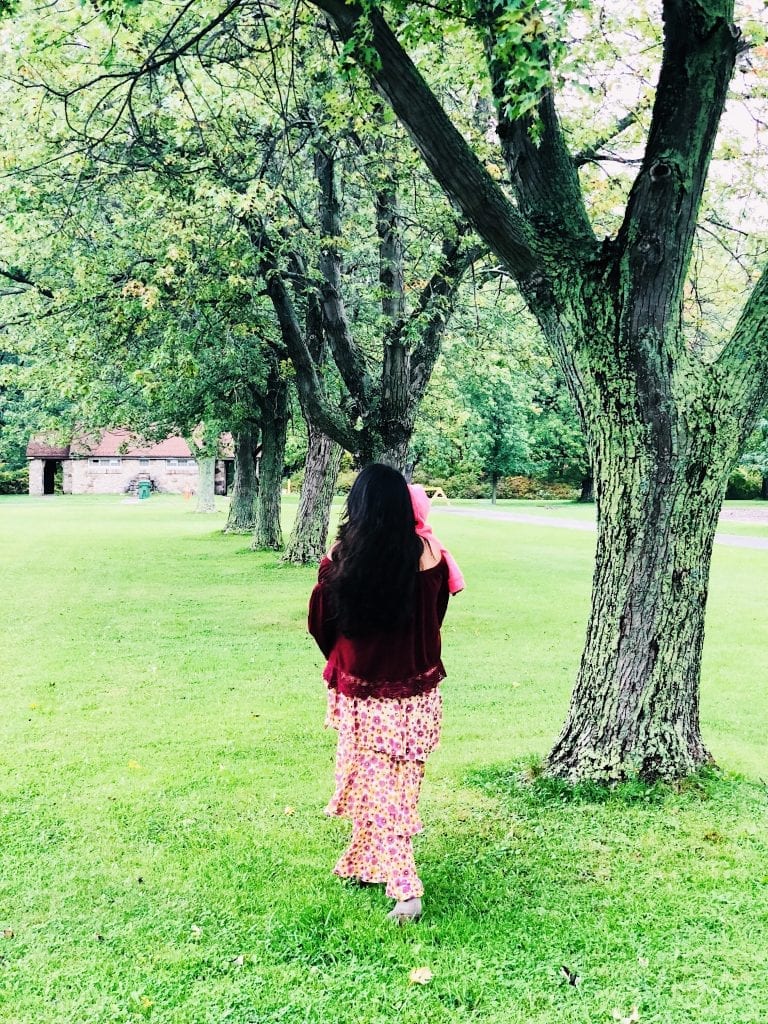 2. Visit state parks to explore fall colors
Definitely a must-do activity! Fall is the perfect time to step out and explore state parks as they look nothing less than the beautiful canvas paintings. Again a perfect spot to click some beautiful pictures with the fallen leaves and decorated pathways.
3. Go apple picking
Someone mentioned to me once – No apple taste better than the ones you have picked. So true! Some of the most tasty apples in my life have been the ones that I have picked on my own. Some apple farms also comes with hayrides and corn maze.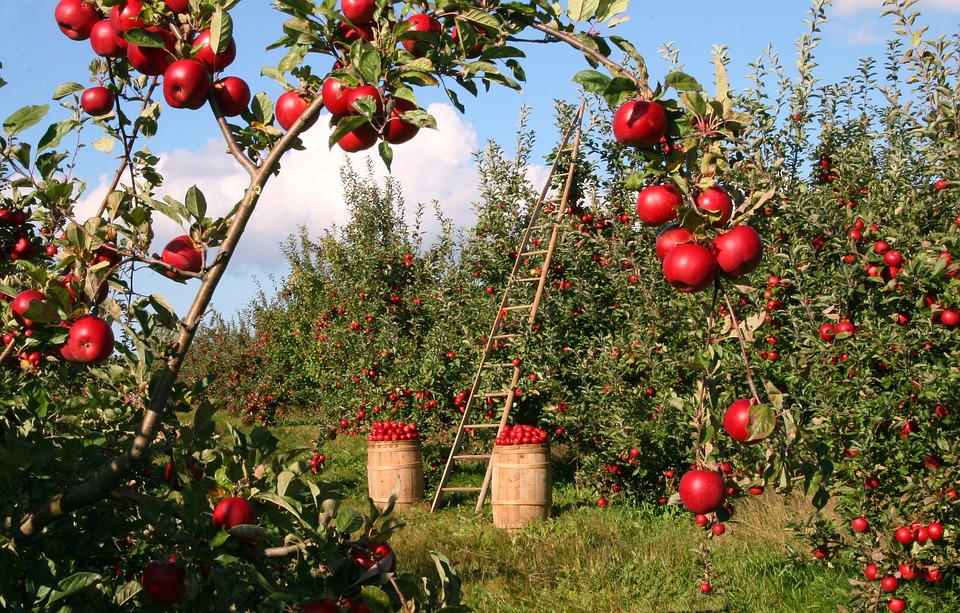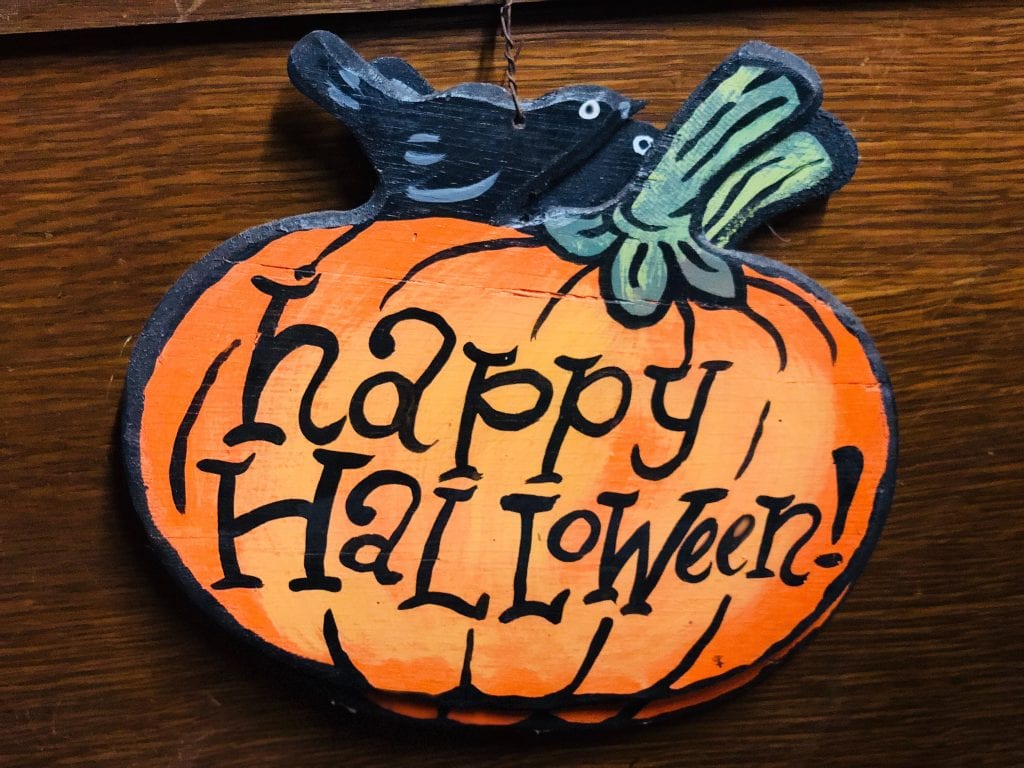 4. Dress your little one in Halloween costume
One of my favorite activity. I am completely obsessed with finding cute halloween outfits for Mishika and as she was born on halloween and this being her very first where she turns one year old, it makes it all the more special. Some cute halloween outfit inspiration for your little one this one, this, this and this.
5. Decorate a pumpkin with paints, markers and stickers
Big-time fun activity but to avoid the mess you can buy plastic pumpkins from Target or wall mart and let your kids release their creativity by decorating these pumpkins with paints, markers, stickers etc. Great way to keep little ones engaged for long hours. Some options of plastic pumps are here, here and here. I also like these pumpkin decorating kits here, here and here.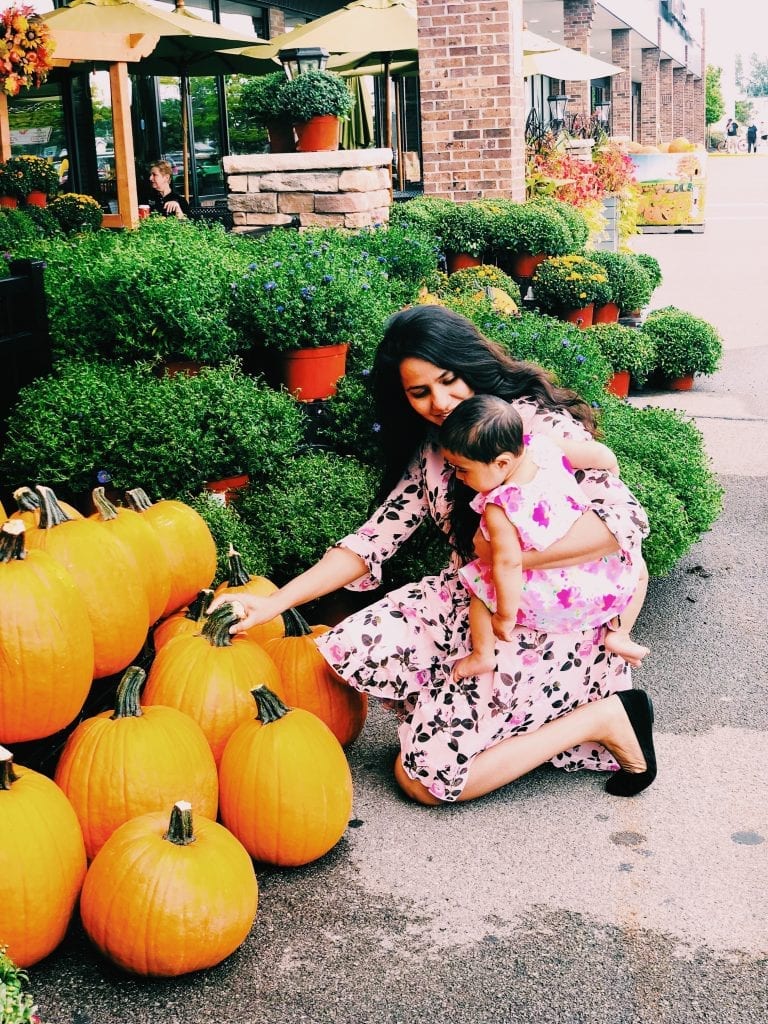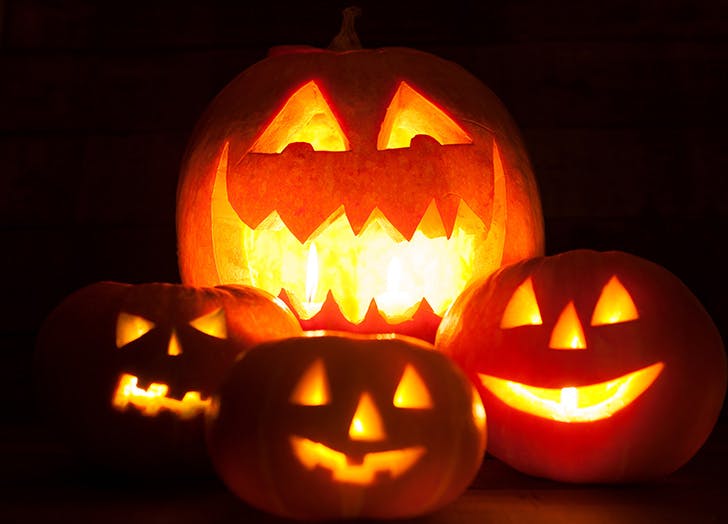 6. Throw a pumpkin carving party
To make it more fun, you can throw a small pumpkin carving party by inviting your kids friends or your friends at home. I have been to a few myself and it is always so much fun to be creative for a day and share it with friends.
7. Bake apple and pumpkin pies
Fall is filled with pumpkins and apples so why not bake pies so that you and your family can enjoy.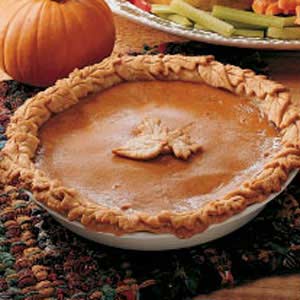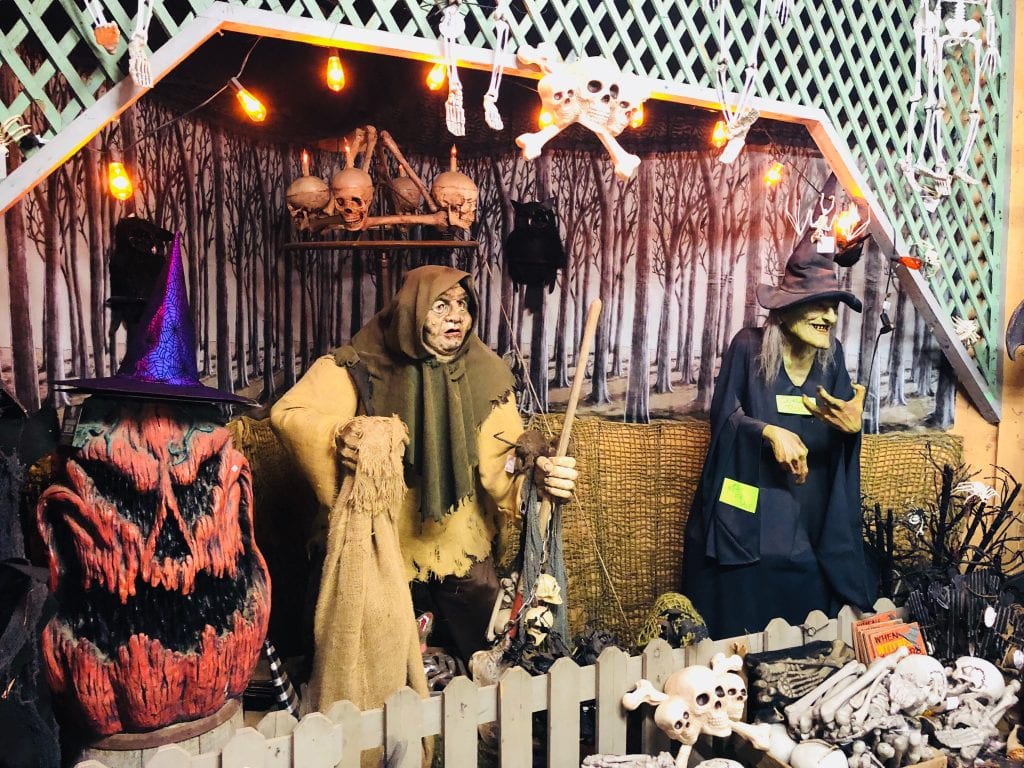 8. Decorate your home for halloween
My next favorite activity! I love decorating our home for every new season and somehow I feel that this time of the year I am most creative. You can engage your kids in the activities by doing some DIY Halloween declarations for home. Some great resources for some at home DIY projects with kids are here and here.
9. Visit a zoo
It's the time of the year when its not too hot and also not too cold, so take your little one to pay a visit to her nearby animal friends.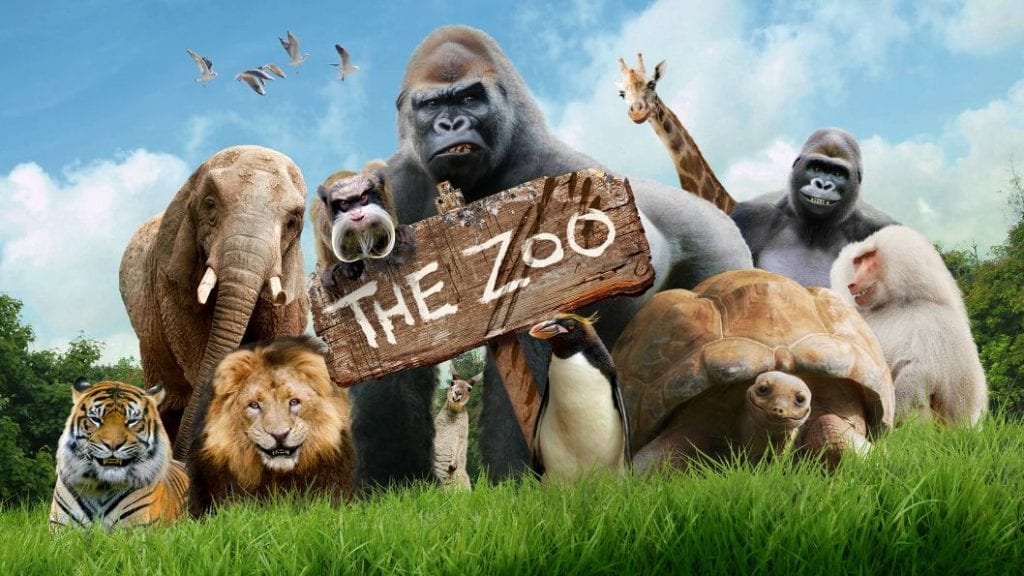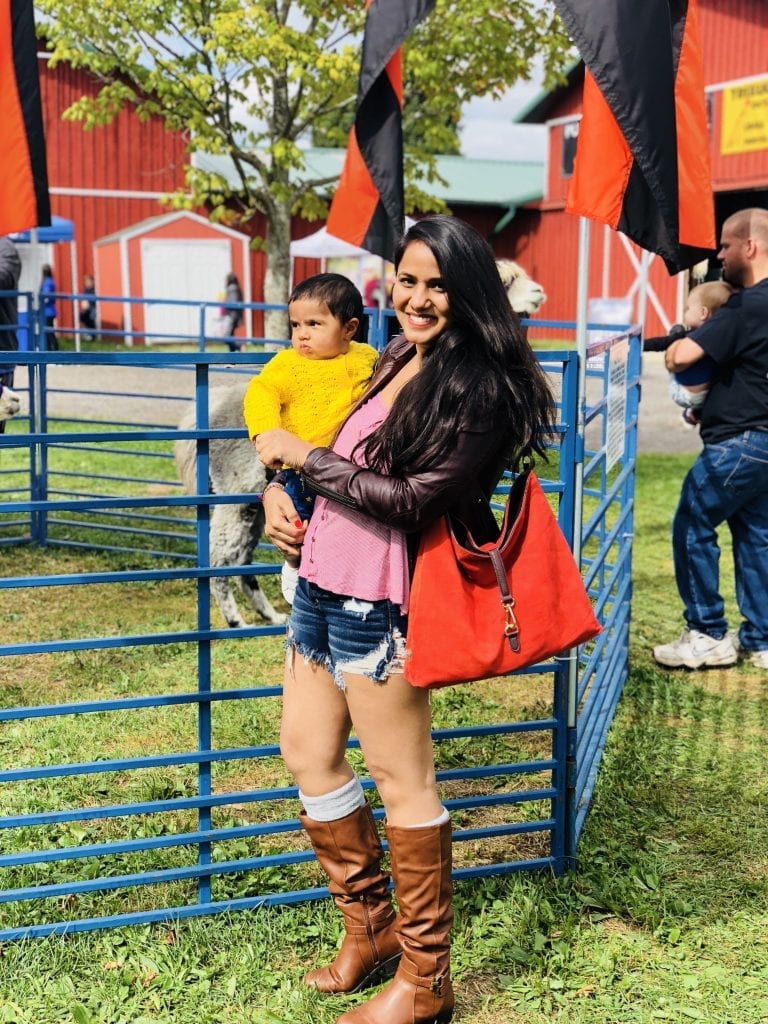 10. Attend local fall festivals
Every town hosts fall festivals which are filled with local stores to shop, food, bbq, live music and rides for kids. This can be a whole day activity where you cam walk and explore the place with your little one.
11. Shop for coats and boots
Again my favorite! As you all must know by now that how much I love shopping and shopping for Mishika makes it all the more fun.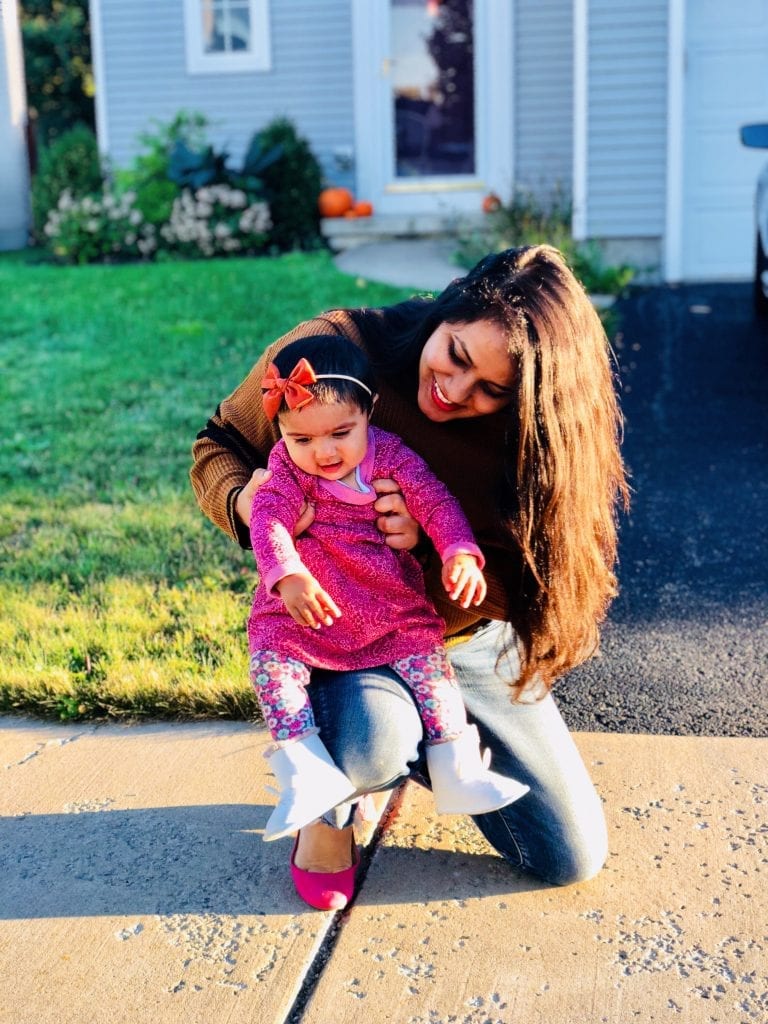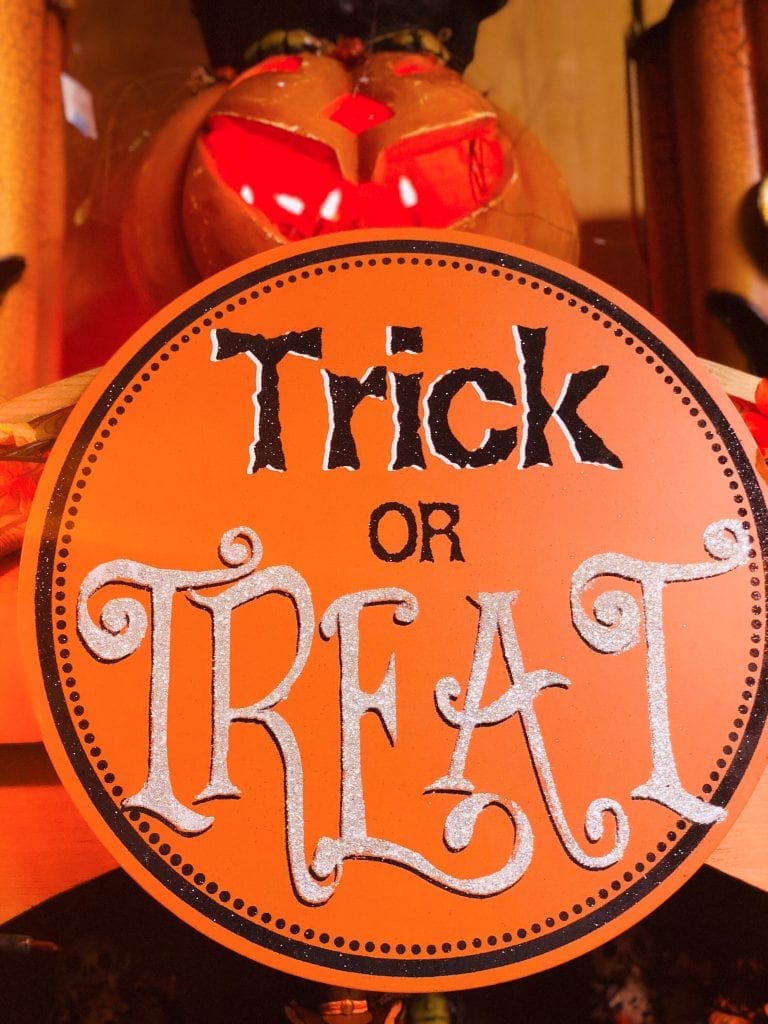 12. Go trick/treating
Totally a MUST-DO activity with kids. I am so looking forward to trick/treating this year as it's going to be my first with Mishika and also it's her first birthday.
13. Fall family photoshoot
Perfect time of the year to get some great portrait family pics clicked outside in nature.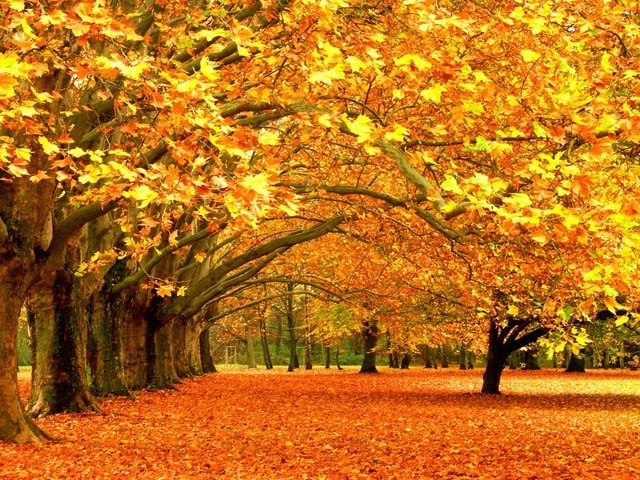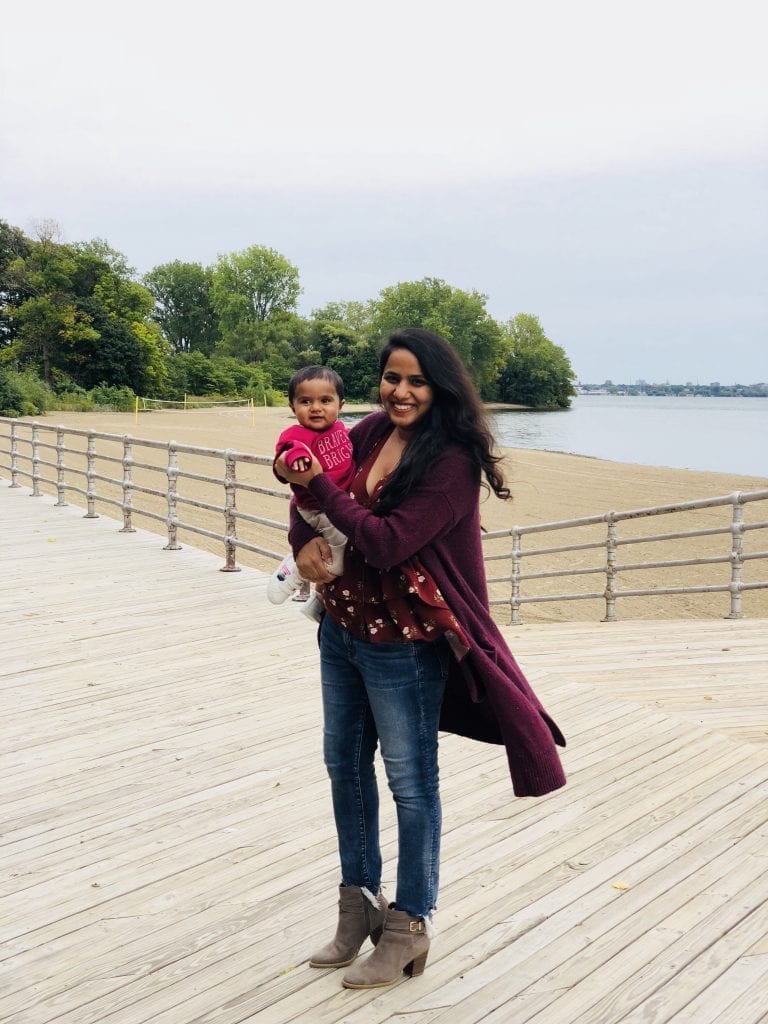 14. Go for evening fall walks
Always a great idea with kids! Fall is the season just before snow so make sure you make use of this time for you as well as your little ones to step outside for evening walks.
I hope that list was useful to y'all and like me you also have a fun FALL bucket list prepared for your kids this year. I would love to see photographs of your activities with your kids. If you are posting pictures on Instagram do tag me @totallymom_sense.  And to find out what new activity we are doing this FALL you can follow us here.
Enjoy the season! 🙂