One of my favorite pairings of all time especially for fall is plaid skirts and over the knee boots. I own many plaid skirts and mix and match them with turtleneck sweaters, oversized sweaters or long nude color coats with a woolen scarf. Something about plaid skirts or boots always wants me to explore beautiful small town cafes or walk with my coffee exploring fall colors everywhere. Lately I have added three new pieces to my wardrobe which will speak about my love for plaid and boots. I have already fallen in love with them and will be wearing them quiet a lot this fall season who knows winter also!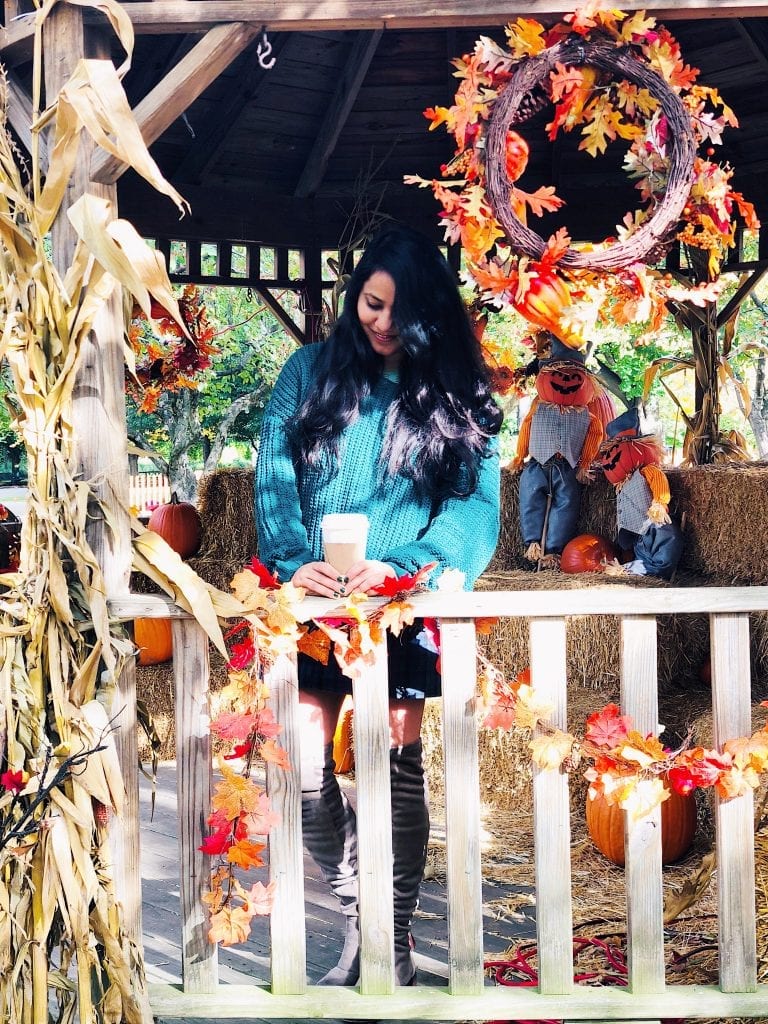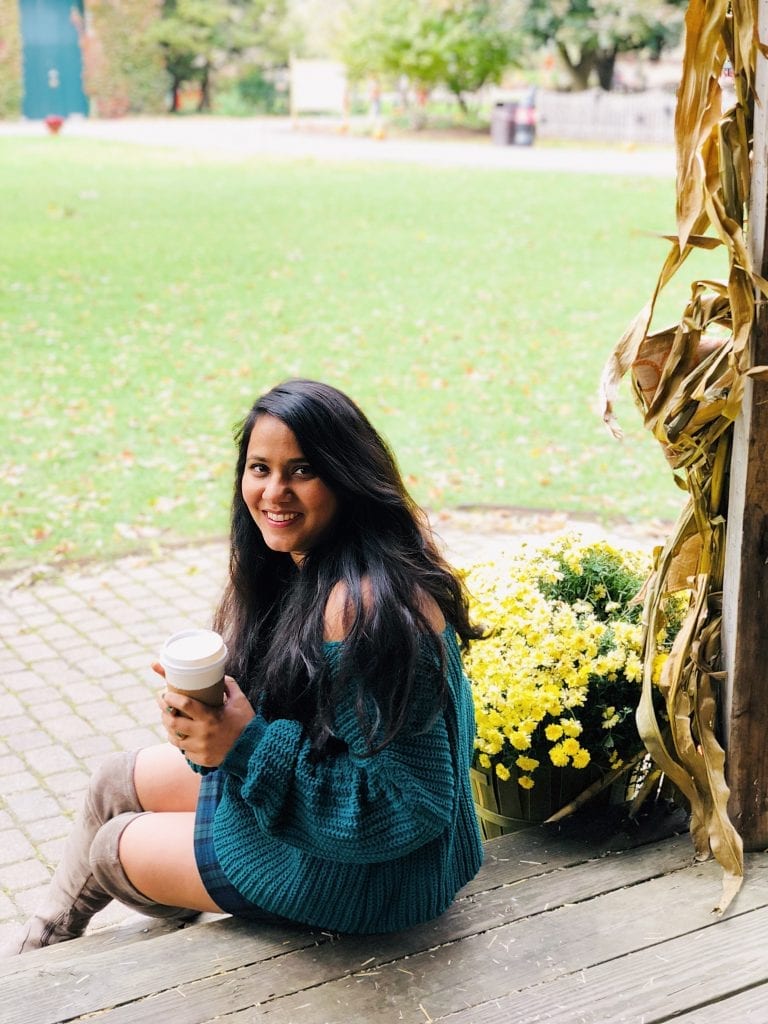 1. Slouchy Oversized Sweater
I am wearing the slouchy chenille sweater from Hollister. This sweater comes in many more colors like yellow, light grey and white and is for a reasonable price of $31.96. I absolutely love the feel of this sweater. This sweater also comes in a turtleneck option for the same price. Another option of an oversized green sweater is this one under $90 from ASOS (selling soon). When it comes to mordern styles ASOS has a great selection to chose from.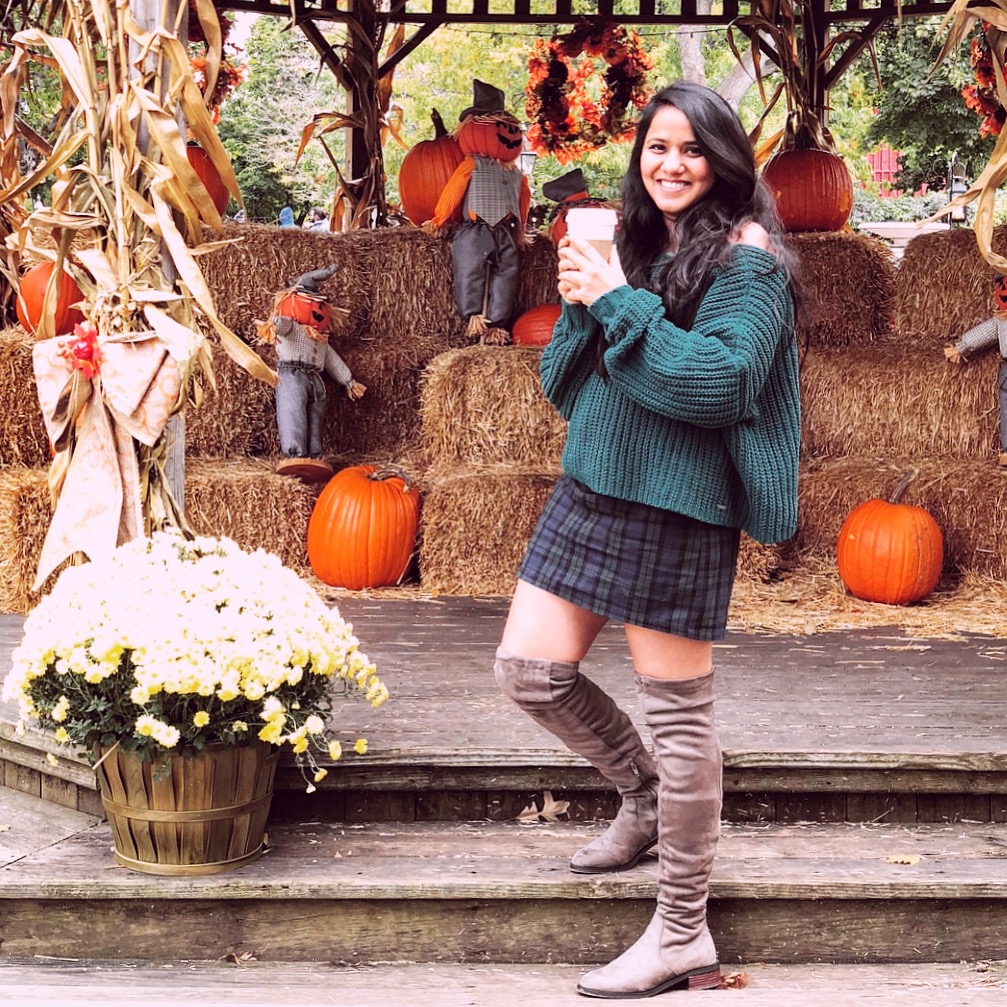 2. Mini Plaid Skirts
When fall and winter days call for the rustic charm and comfort of a cozy, plaid skirts make a perfect fit. I am wearing the high rise plaid skirt from Hollister. This skirt is sold out in green plaid but I love their grey plaid, which being a neutral color can be clubbed with any sweater and also they have an option of black stripes to chose from and this is again for a reasonable price of $31.96. Some more options for green plaid skirt is this one under $50 from Abercrombie & Fitch, or you can pair the oversized weater with this printed A-line mini skirt (many colors to chose from) from Lord & Taylor.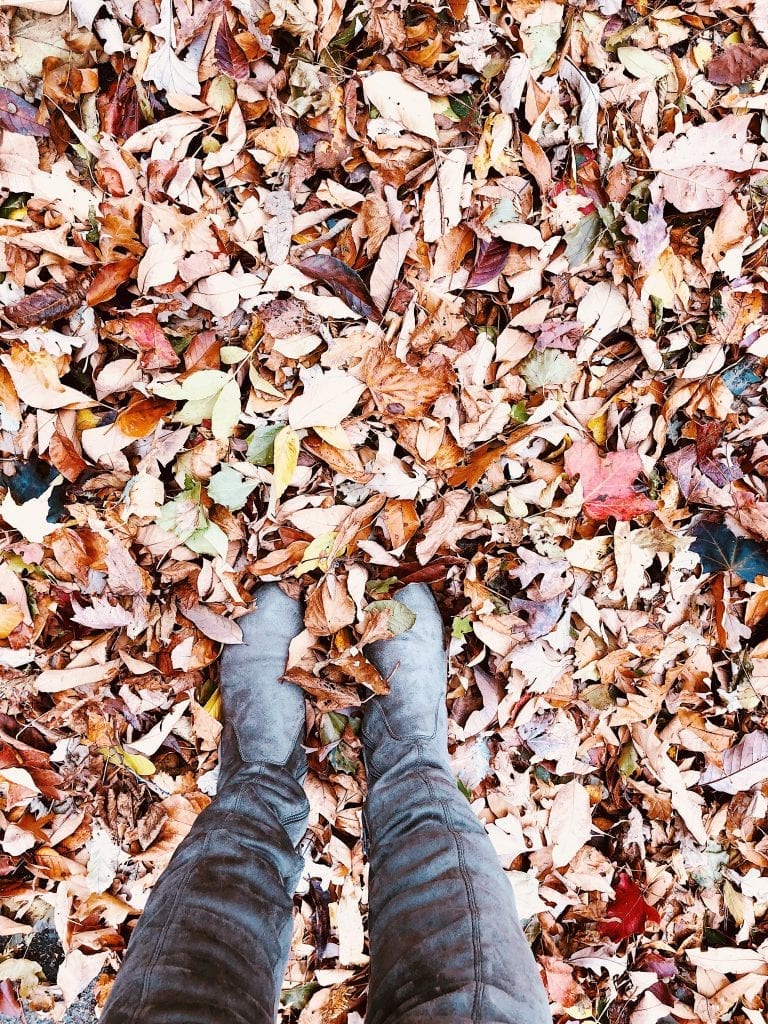 3. Over the Knee Boots
My absolute favorite!! I love wearing boots and keep collecting them throughout the year. I own a few pairs from as old as maybe 5+ years and absolutely adore them and cannot get rid of them! I am wearing the Araecia in grey over the knee boot from Aldo. When it comes to boots, I keep going back to Aldo for there amazing and trendy collection. Another good option for over the knee boot is this one under $100 again from Aldo and this one under $50 from Forever21.